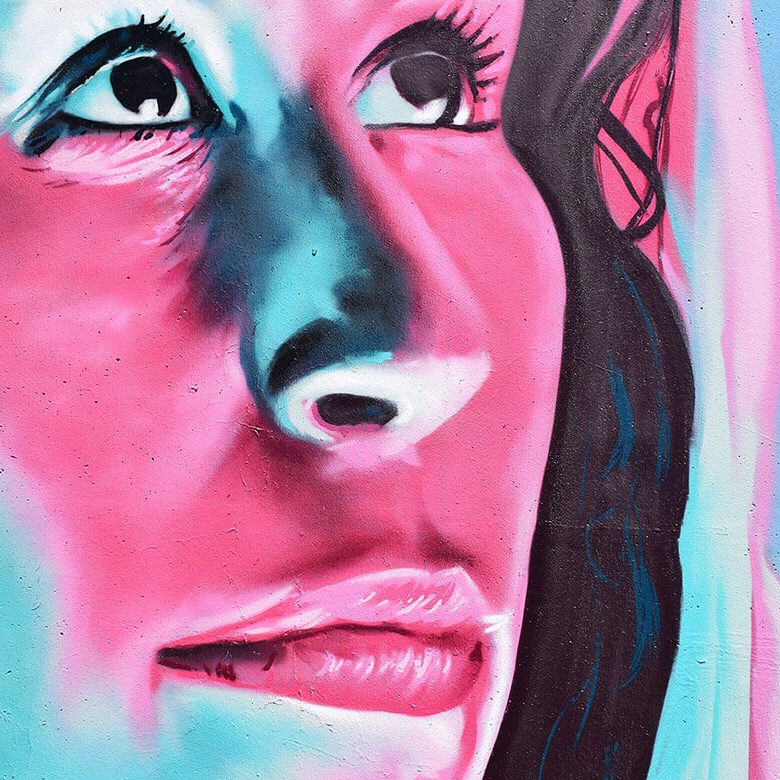 Iranian Women's movement museum(IRWMM)
The Project of "The Museum of Iranian women's Movement" started on 2008 in Iran.The goal behind founding this museum is creation of a Women's NGO in order to collect documents and information about Iranian women's social, cultural, political, scientific, artistic and athletic history and efforts from Constitutional Movement until now, to show the defeats and the victories of Iranian women. This collection is presented virtually through the bilingual website , and presenting physically by our traveling exhibition in several countries. IRWMM is the official member of The International Association of Women Museum.
---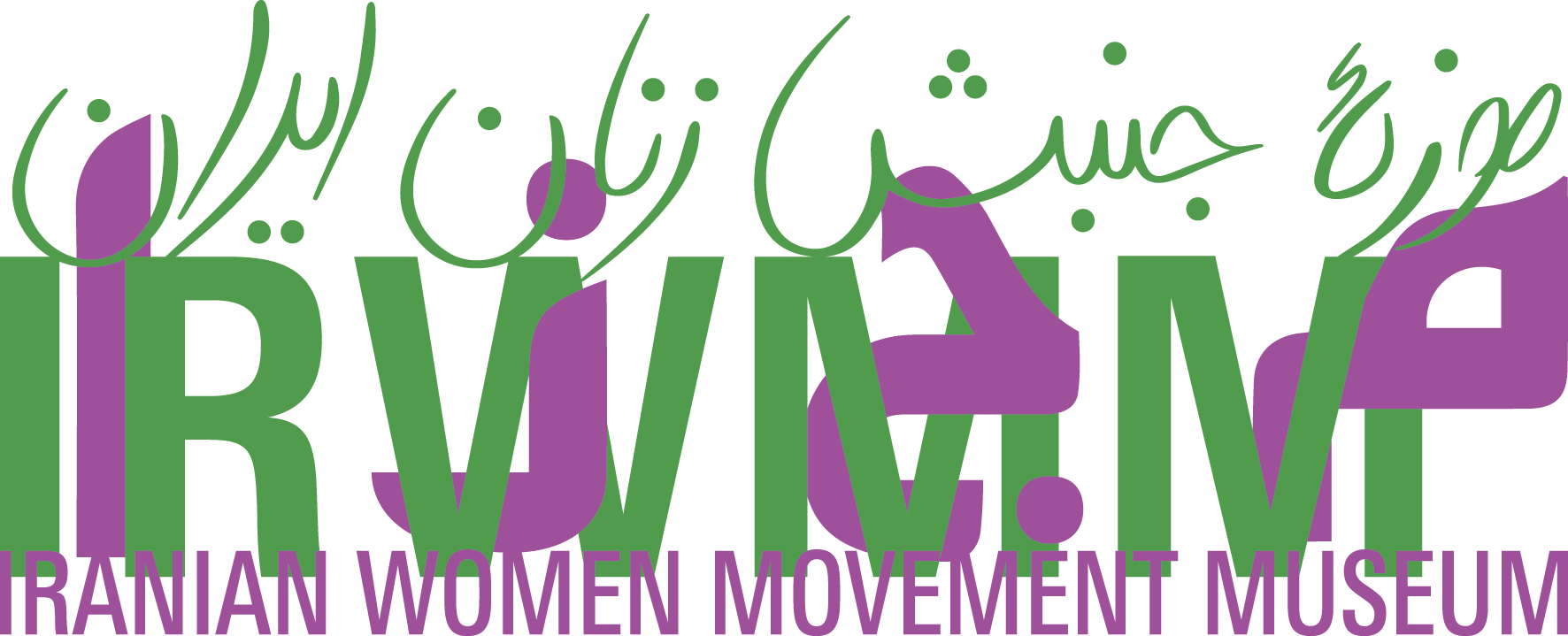 On the occasion of International Women's Day(2018),the IRANIAN WOMEN'S MOVEMENT MUSEUM(IRWMM) launched the exhibition of handicraft made by women prisoners in Iran, titled "From Evin With Love"
This is our new beginning.