March & April 2018 / The Hague
All the resources, reports, and documents that were to be published and presented on International Women's Day as the first exhibit of the Women's Museum. The agents arrested her and took her to Evin Prison.
These endeavours resulted in the completion of the first stage of the research project that since September 2017 has been implemented as a joint effort with the Vrije Universiteit Amsterdam.
The Iranian Women's Movement Museum (IRWMM) is a research project initiated by Mansoureh Shojaee, an Iranian women's movement activist and researcher. This undertaking has been developed in cooperation with the Faculty of Social Sciences at Vrije Universiteit Amsterdam.
The opening ceremony of The Iranian Women's Movement Museum presented an exhibition of handcraft by Iranian women incarcerated in Evin Prison. The exhibition was held in celebration of International Women's Day at the Humanity House in The Hague.
Among the guests at the opening ceremony were familiar faces from a range of arenas -- human rights, literature and the arts, politics, and journalism.
Photo:
Parisa Akbarzadeh / Parsa Fetros / Ali Fotovvati / Hemad Sheybani / Mitra Shojaee / Farzaneh / Pegah
Handcraft by Women Behind Bars
Speeches and Speakers in The Closing ceremony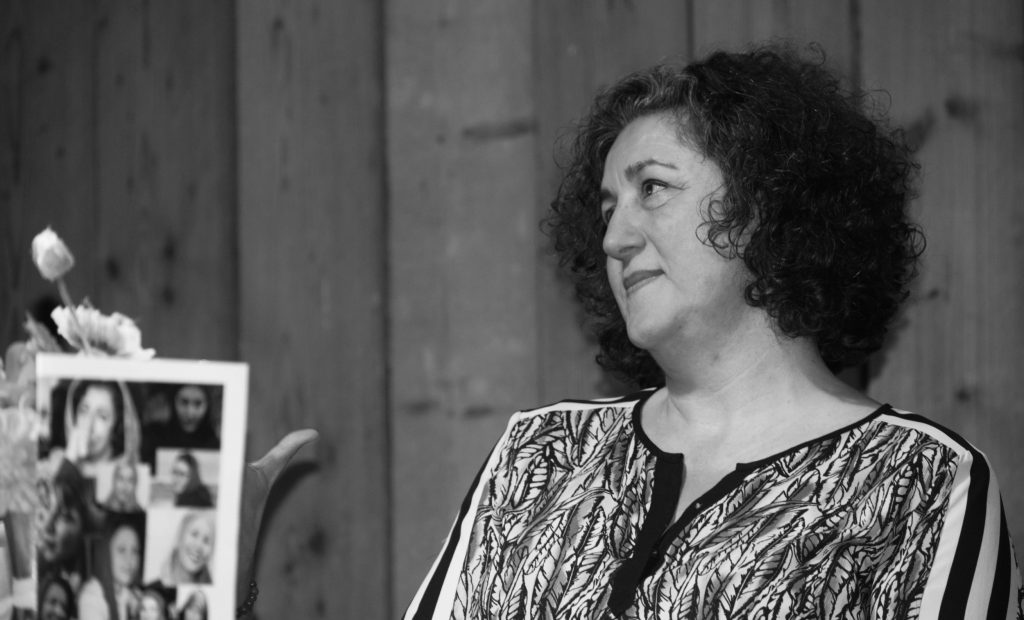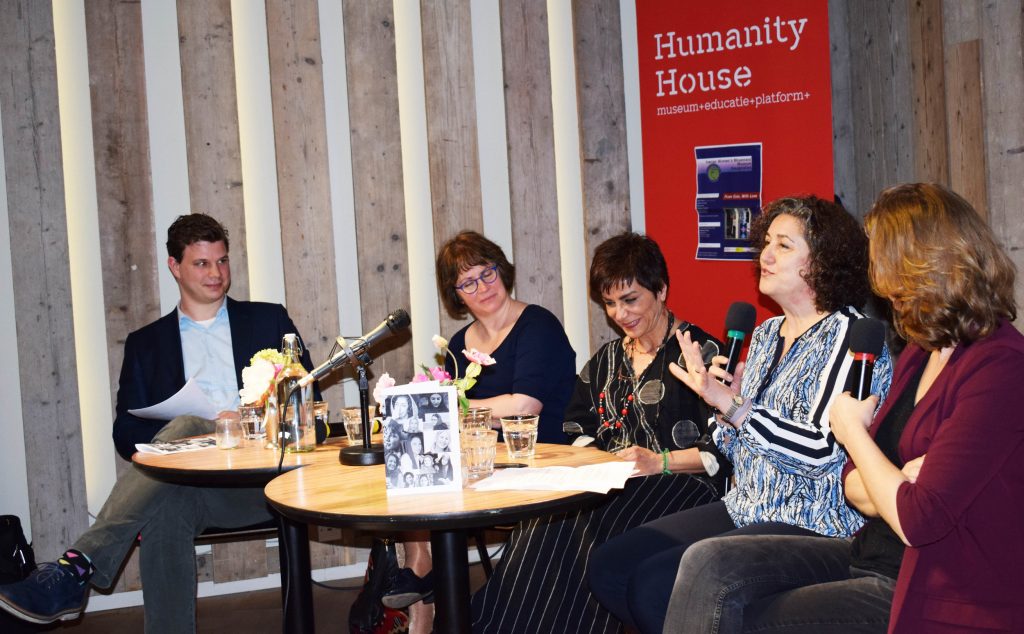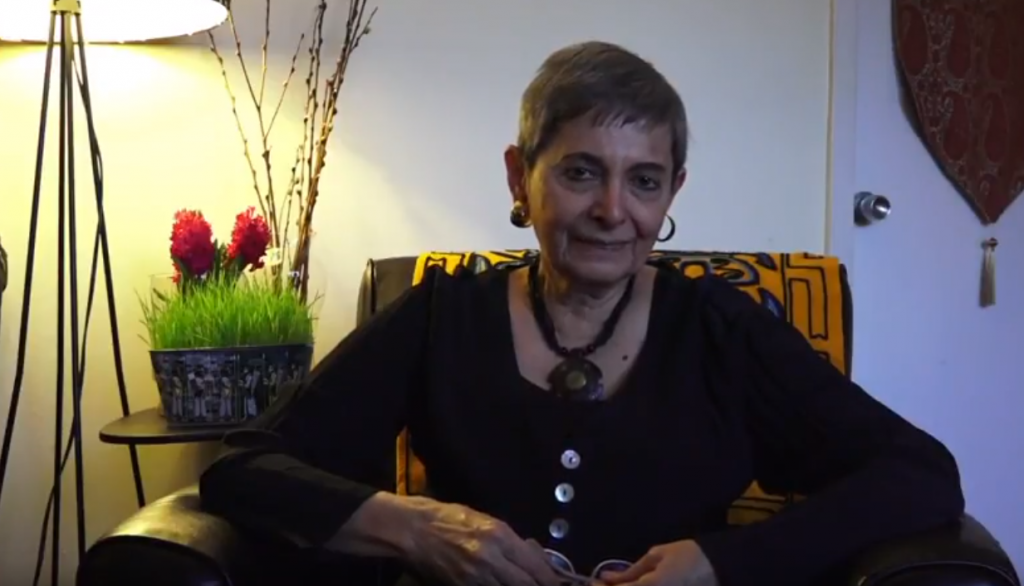 The Closing ceremony of "From Evin, With Love"